A senior citizen out walking his dog in Oregon is counting his lucky stars to be alive. The duo was out hiking on private timberland property right near their house in Creswell when a male black bear appeared 20 feet away. The dog started barking at the bear and ran towards it, writes ilovemydogsomuch
According to a press release issued by the Oregon Department of Fish and Wildlife (ODFW), "The bear knocked the dog down and was on the dog when the victim approached yelling and waving his arms in an attempt scare the bear from the dog. The bear turned from the dog and redirected to the victim. The bear charged, knocking the man to the ground. The man fought back and after a short time, the bear left."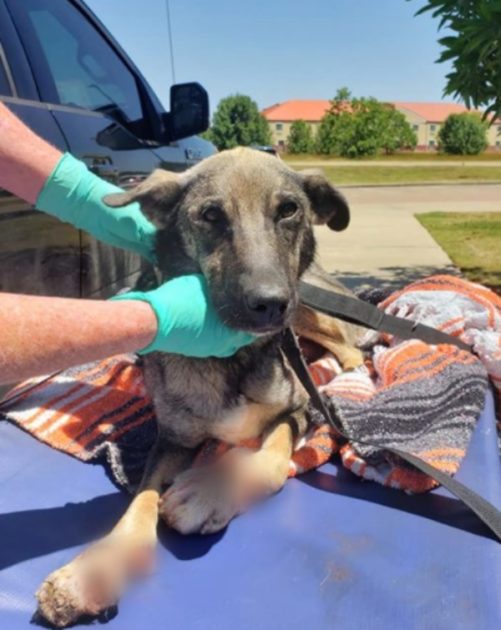 The injured pair walked almost one mile back to their home. The man had lacerations and punctures on different parts of his body and had to be hospitalized.
Responsive horizontal 2
The dog was treated by a local vet and is expected to recover fully along with his owner.
"This was a very serious incident and the victim took the right steps by first trying to scare the bear off and then fighting back when he was attacked," stated Brian Wolfer, ODFW South Willamette Watershed Manager.
Authorities later tracked a bear, whom they shot and killed. He is being examined for diseases, including rabies. It is believed the bear that was killed is the one that attacked the duo.
Although human-bear incidents are not common in Oregon, always be on the lookout, avoid bear trails marked with signs, and make noise when hiking so bears are not surprised.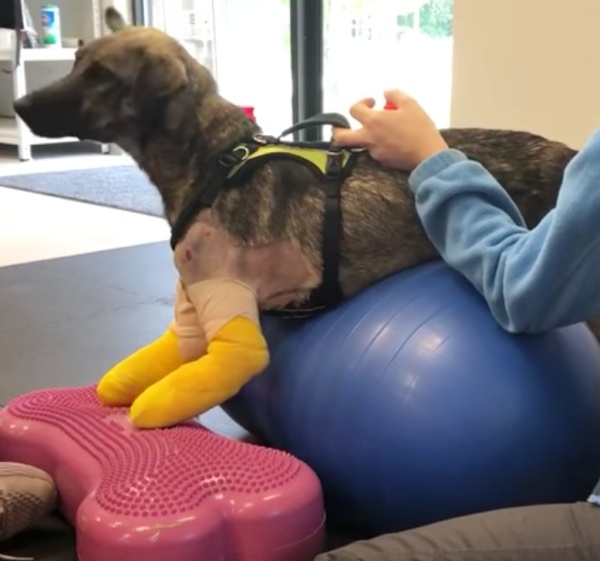 Source: ilovemydogsomuch.tv