BTS are superstars whose popularity continues to grow exponentially in every part of the globe. In an article by Expansión Mexico, McDonald's is said to have sold 60% of the BTS Meal packages meant for an entire month, in just one day. This surge in demand overwhelmed the South American market, which struggled to keep the many orders supplied.
Although BTS is known for its impactful music and wonderful personalities, which draw in millions of fans. They are also known for selling out the items they use and endorse. They attract the attention of various brands whose dream is to collaborate with them, those who have been able to make this dream a reality have seen great rewards.
In the same article, BTS's impact was revealed; an analysis by leading American media measurement and analytics company ComScore reported that between August and November 2020, BTS accounted for 85% of the overall 70 million K-pop mentions on social media in the Latin America region. In the overall breakdown, Jimin got the highest percentage of mentions at 25.6% across social media platforms. Jungkook closely followed at 24.9%.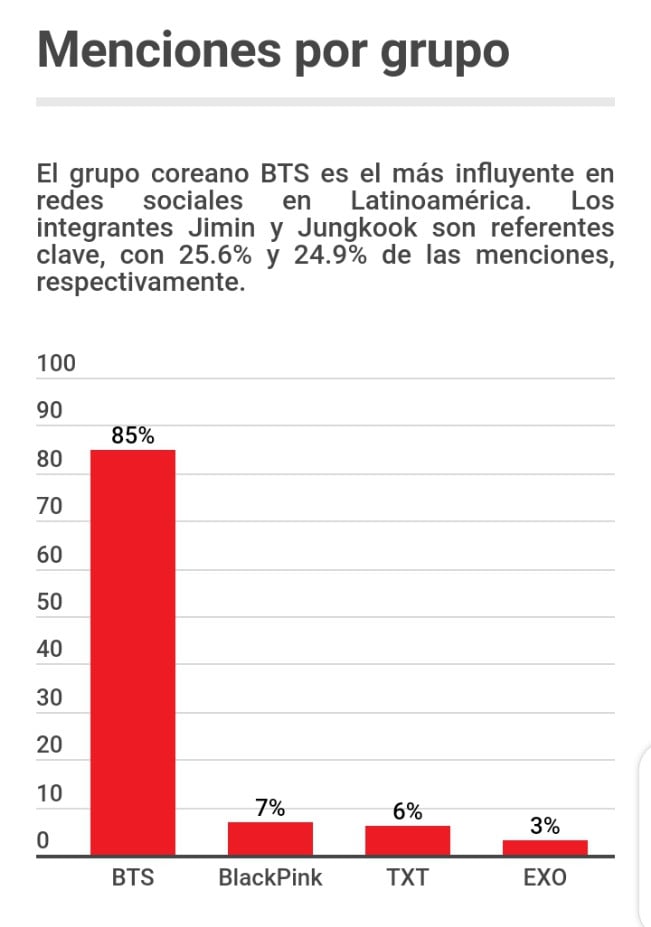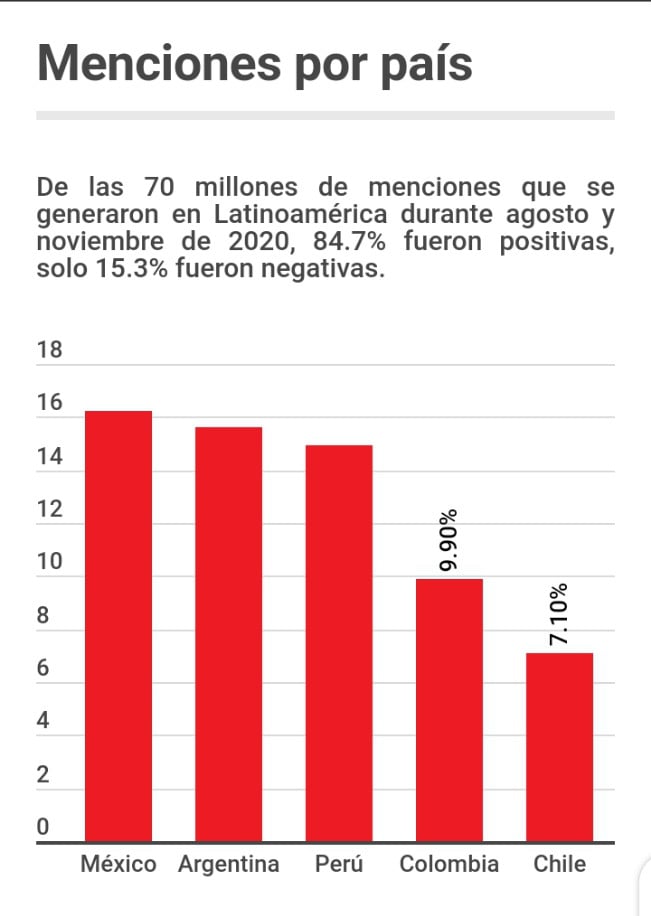 This should come as no surprise since Jimin is known for his impact far and wide. He has acquired many fitting titles such as America's darling, the recruiting fairy, face of kpop, worldwide it boy, stage commander, stage genius, dance God, and recently he was crowned Korea's frontman by Korean media for his unrivaled presence in the global art field.
He is the first and only Korean Male idol to top the Gallup Survey for two years, as well as the individual Korean brand reputation rankings for almost two years now. He is an awardee of the National Order of Cultural Merit, Van Fleet award, and an Appreciation plaque from the Kim Baek Bong Korean Fan Dance Conservation Society for his epic fan dance at the 2018 Melon Music Awards. He is known to sell out high-end brands and has been seen as the conduit for the promotion of Korean culture abroad, through food and even clothing.
Jimin's popularity began in his pre-debut years while he was in school. It seems to run through from the stage, whereby his music and performances also break major records and into the real world pervading every aspect of people's lives.