Park Jimin, the lead vocalist and the main dancer in BTS, once again proves to the world how he dominates the world of Instagram after he broke another record with his Butter concept photo version 3.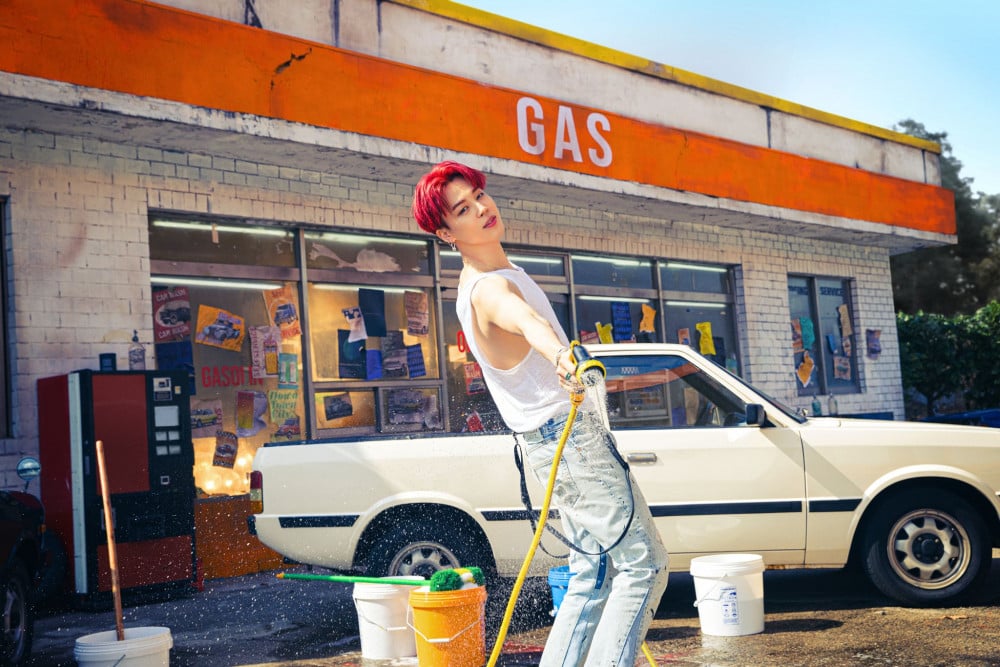 Less than 24 hours after the release of Butter concept photos version 3 on social media platforms, Jimin's individual photo reached 6 million likes on Instagram. He broke the record as the fastest individual post to achieve this feat by a Korean male act.
Jimin definitely became the hottest topic on social media as several influential acts such as Facebook App official Instagram, D (Japanese fashion creator and influencer), Kildren (South Korean artist), Reika Oozeki (Japanese social media influencer), Vrushika Mehta (Indian actress and professional dancer) and Deh Alves (Brazillian model and social media influencer) were seen to like and leave comments under his photo.
That aside, many people are not aware of the fact that Jimin is the record holder for the most hashtag-able person in the world on Instagram history. Currently, his individual hashtag has over 61.8 million posts on the platform.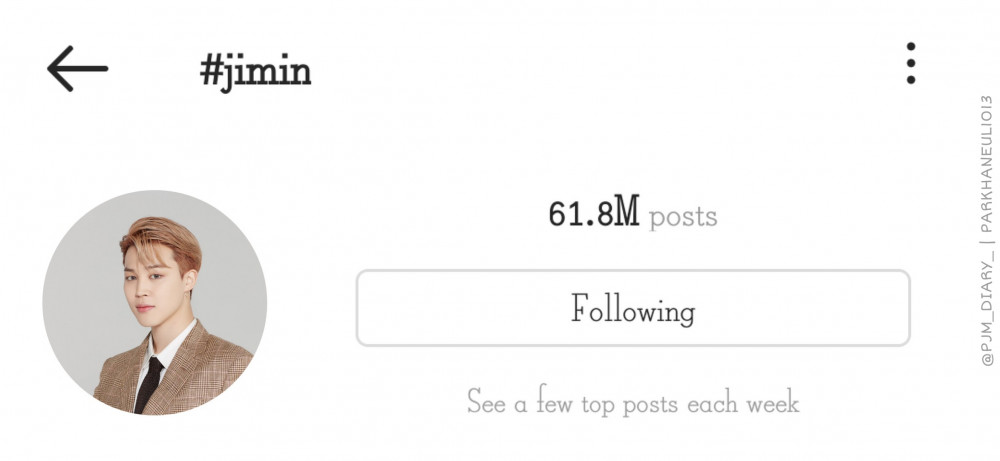 Jimin first became the most hashtag-able person on Instagram back in 2019, where he beat world-renowned figures such as former US President Barack Obama, famous pop stars Justin Bieber, and Taylor Swift on the platform.
In addition to that, Jimin's third concept photo for Butter not only became a sensation on Instagram but also on Twitter and Facebook. After the release of his concept photos, along with his recent tweet, he was seen trending in 34 countries with 11 different keywords.  Meanwhile, on Facebook, his first photo gained over 200k likes and 17k comments, making it the most like and most comment photo for Butter's third concept photos on the platform.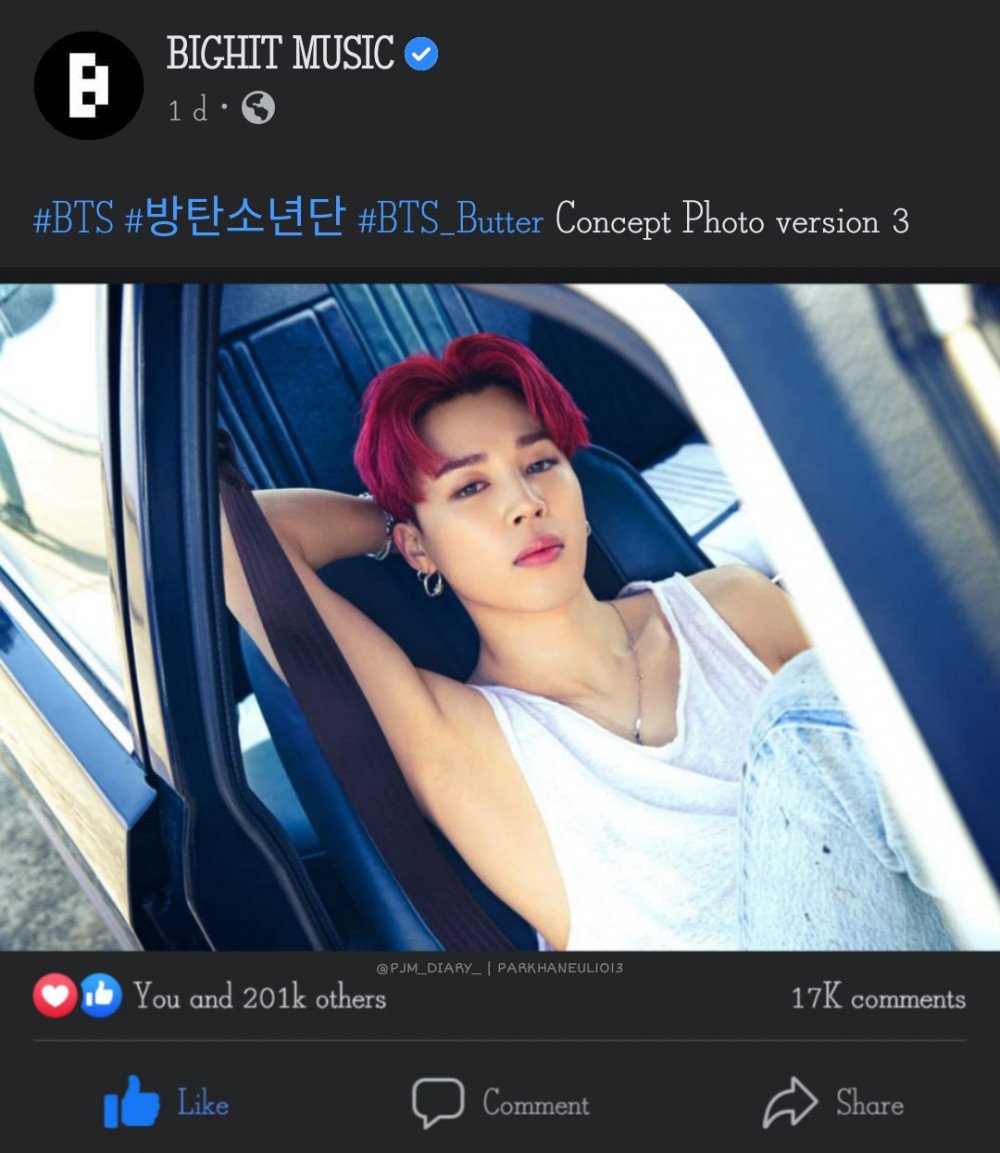 Check out all of Jimin's concept photos for Butter.
Version 1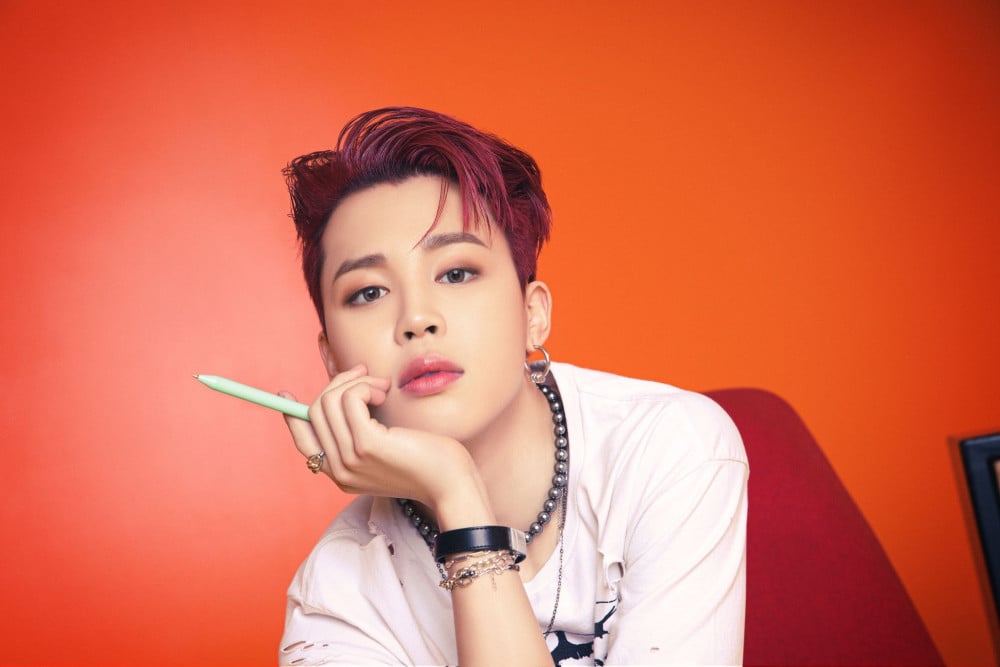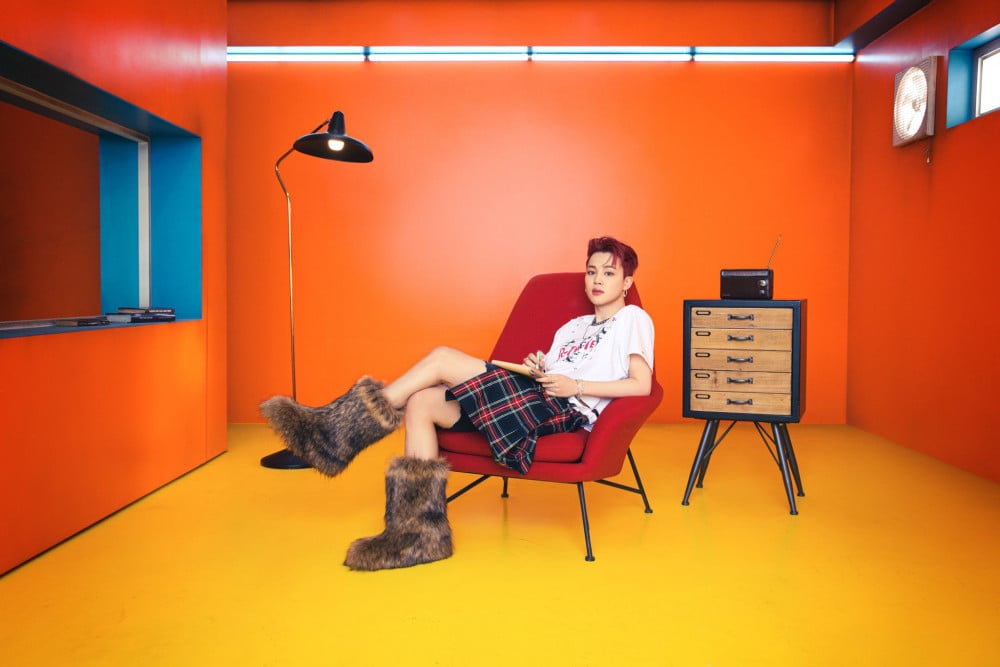 Version 2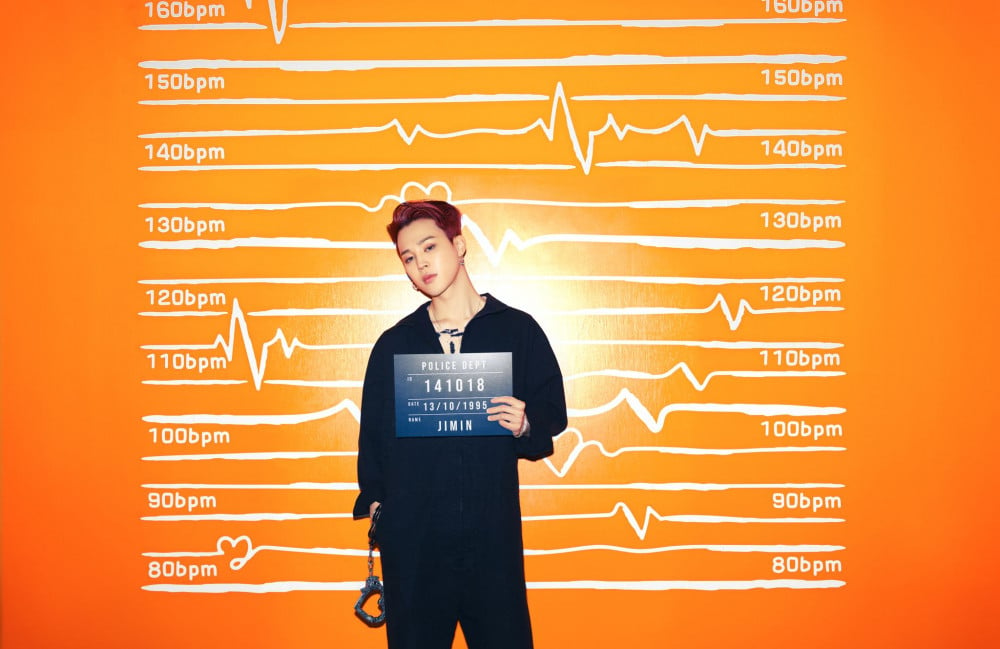 Version 3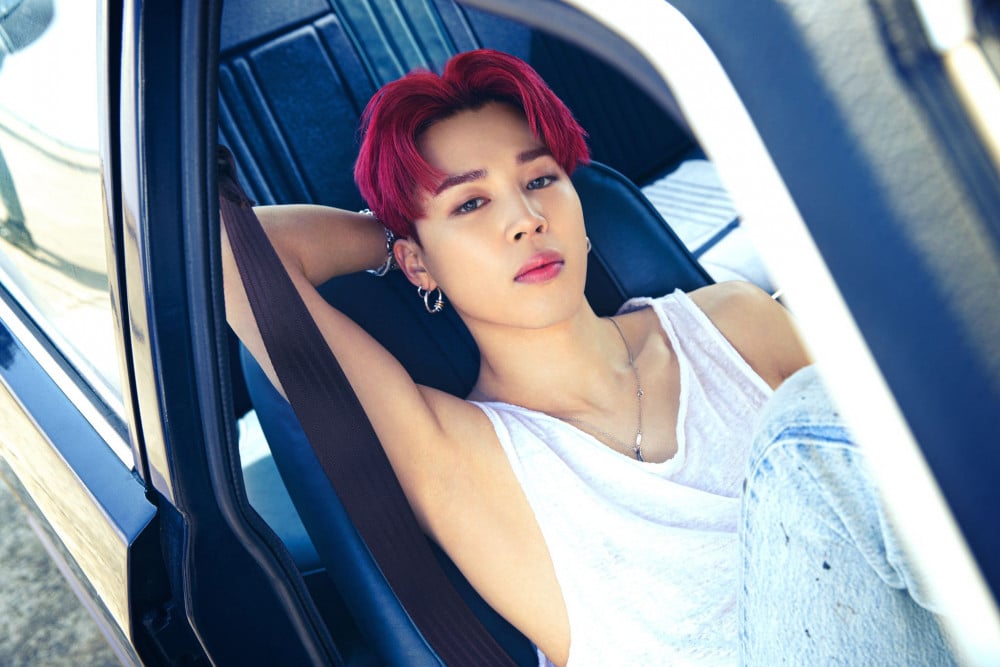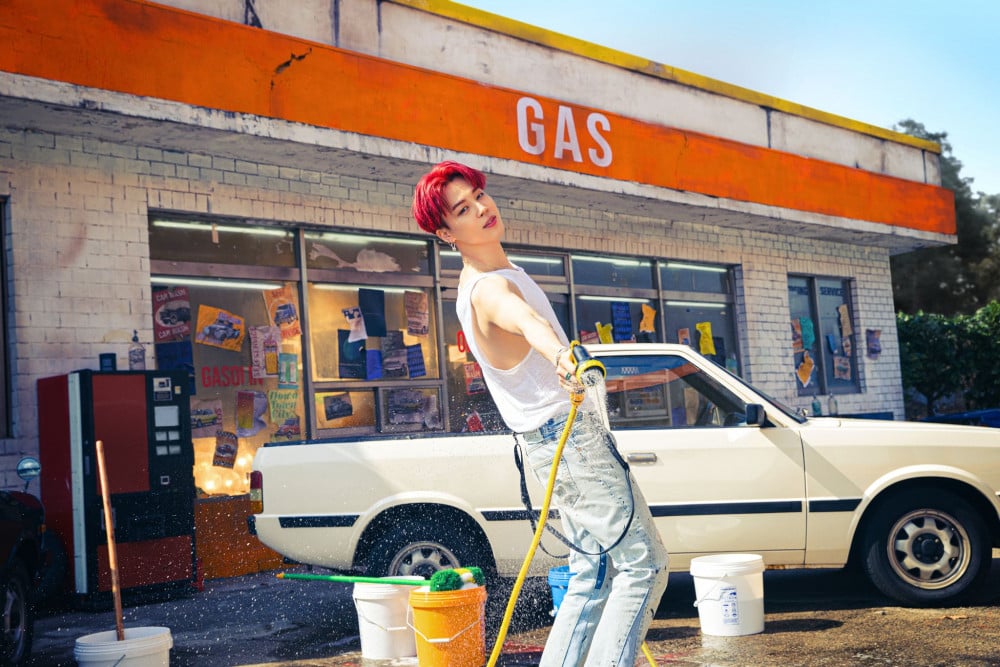 Version 4