BTS and ARMY happily finished the celebration of the 8th anniversary since the group debuted. The members held a special Livestream where they were sharing funny stories and once again passed a little quiz.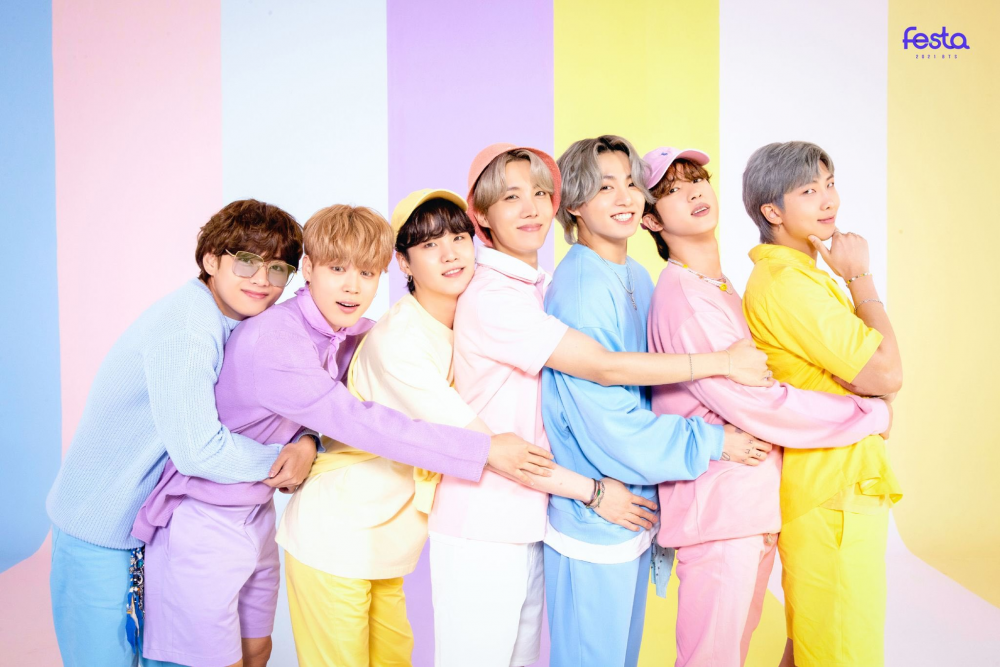 The majority of the members chose Jin as the member that deserves the title of a "Face Genius'. Fans agreed with their opinion.
K-media outlets too reported about the members choosing Jin as the "Face Genius" in the special video called "Army Everything Shop." Also, mentioning the fact that they selected him as the member that looks like a sculpture that most.
A K-media reporter also mentions the impressions of Jin that BTS members have shared before, such as "When I first saw Jin-hyung, I was genuinely moved to say that I could not believe such a handsome person can exist," "Jin-hyung is always so handsome," "Can you believe this is his bare face? " I can't deny that he's the most handsome face in our team," "I've rewatched Jin-hyung's part in our music video 30 times because he's so handsome."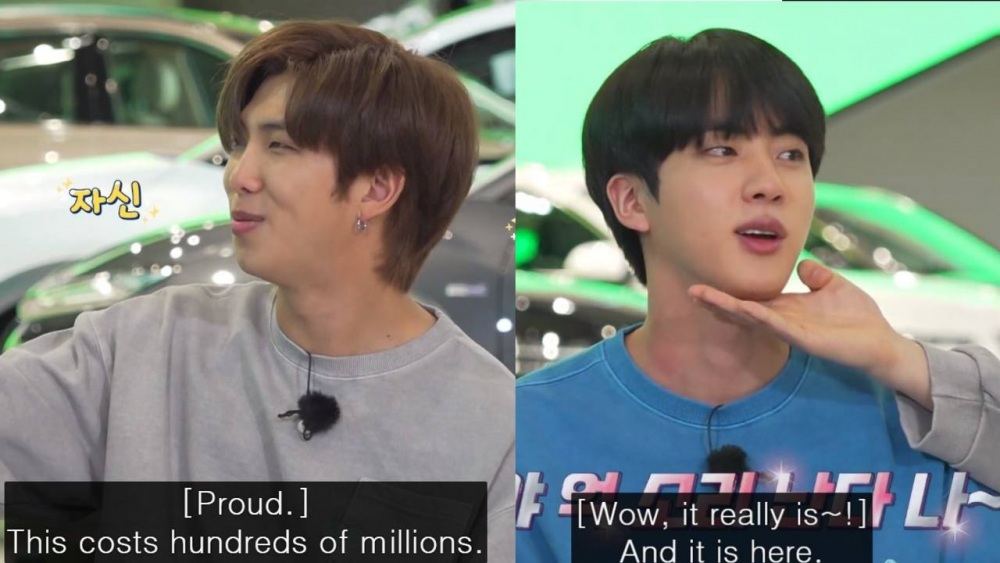 The article even talks about Park Seo-ham of KNK, a former Big Hit trainee, YouTuber Bit-hoon, who was also a Big Hit trainee, actor Song Kang, Lee Yi-Kyung, and broadcaster Seo Jang-hoon praising Jin's face: "He is the face of a person that was born to be a celebrity," "Jin has the best face in the world," " I was shocked because he was so handsome," "Jin has been famous for his beauty since a very young age," "Jin has a face that will succeed when he acts."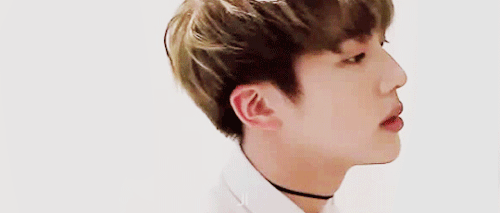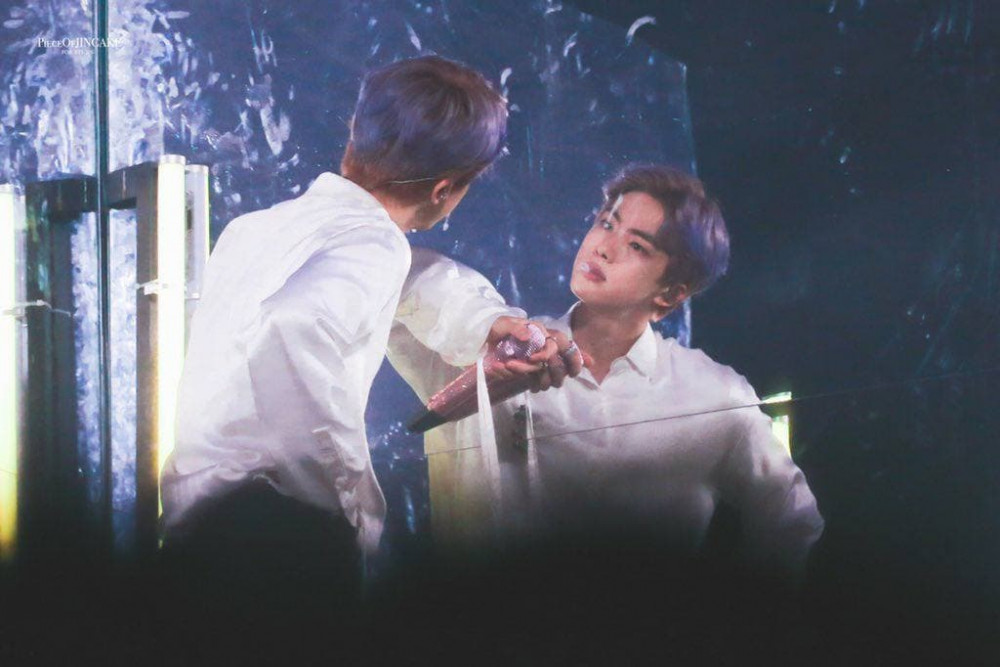 Next, it reports about Jin sharing different stories at the FESTA Livestream held the same day. Everyone was moved by his heartful confession about ARMYs impact on BTS's success:
"All the records we've achieved are not just on us. They give us strength and courage and support us from behind and bring us these results. I want other people to know that the achievements we've made so far is not just us, they were made with ARMY together."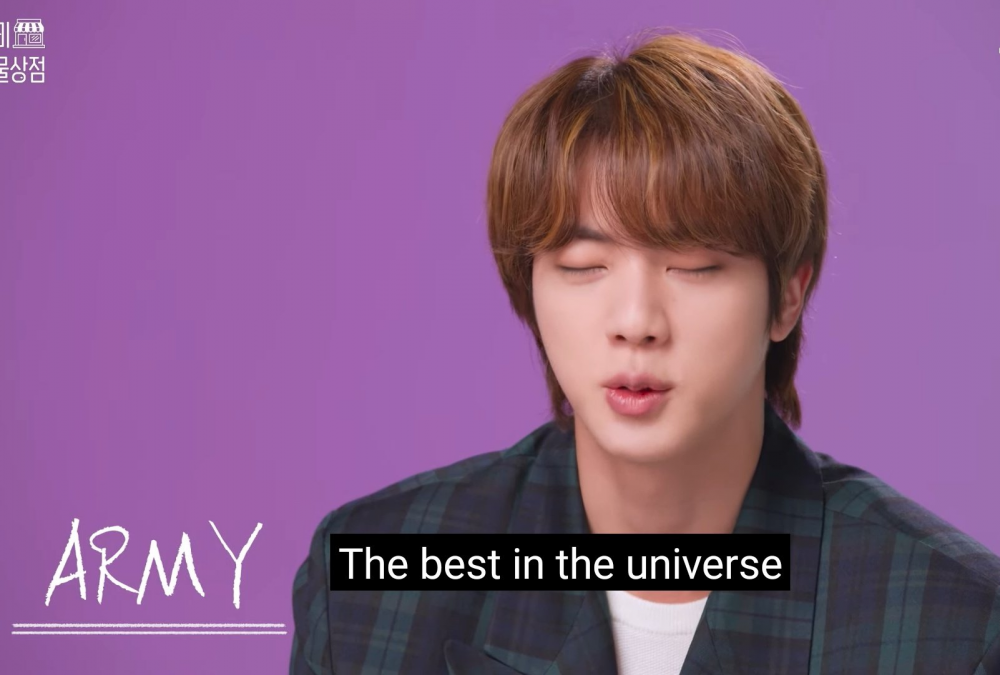 "If we are together, the desert becomes the sea."
Besides that, Jin demonstrated how witty his mind is once again by saying, "I'm your butter, I'll add flavor to your life." The article mentions that his biggest desire is to once again perform at the concert in front of ARMYs.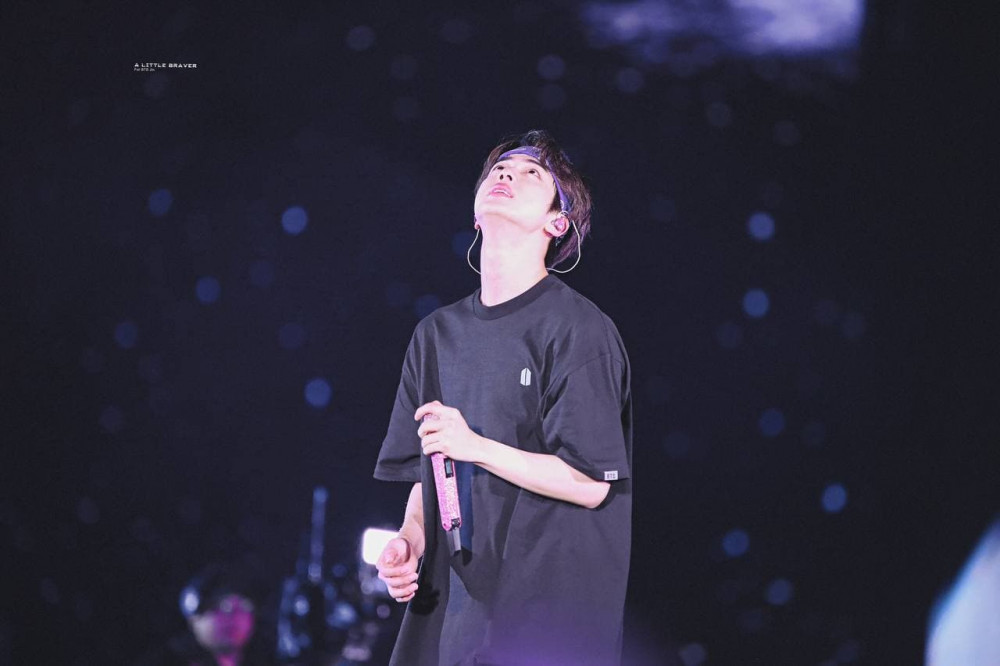 As the most memorable item, Jin brought a photo of him and a bartender from Malta, saying the bag he bought while traveling there is very precious to him. He also brought the gold medal he won in the Tennis Championship. BTS members revealed that Jin has a new hobby these days and often shares videos of him playing tennis. "Post it to our Twitter!" – they said.
The most shocking part of the Livestream was Jin's TMI. He said:
"How decent my day was depends on how unproductive my day was. So I like doing weird things that make me laugh. For example taking a shower while handstanding but the water went up to my nose so it wasn't really pleasant. Doing that makes me think I'm silly & I laugh a lot."
The members offered Jin to open his own YouTube channel since he is always full of millions of ideas and super creative.
Fans couldn't stop talking about Jin's TMI and guessing how he was able to do it.
Jin also added another story about his first years in the group. Despite the rule of always staying in the dorms after the work, Jin used to escape every night to walk in the night and reflect on his youth and freedom.