BTS's Suga was selected as the number one star to spend summer vacation with.
Starnews Korea held a survey asking users, 'Which star do you want to spend summer vacation with?' from June 14 to June 20.
Out of 68,336 total votes in the survey, Suga received 17,334 votes (about 25% turn out) and ranked first. In 2nd place was BTS's J-Hope, who got 15,938 votes (about 23% of the vote).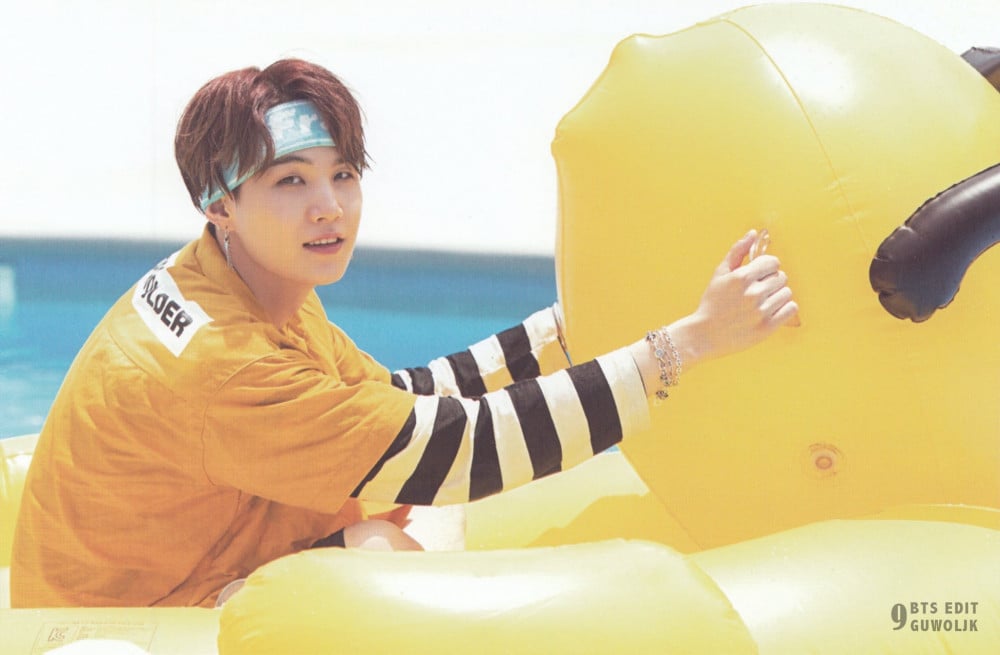 The two BTS members were followed by Jang Min-ho (10,268 votes), BTS RM (5919 votes), Park Ji-hoon (5535 votes), Nu'est Baekho (2242 votes), Twice Sana (1986 votes), AB6IX (1861 votes), Hwang Chi-yeol (1757 votes) (votes), Hongja (1709 votes), Fromis 9 Lee Seo-yeon (1685 votes), Yoon Ji-seong (1521 votes), Red Velvet Joy (261 votes), Blackpink Lisa (195 votes), Aespa Winter (112 votes), Heize (58 votes), in that order.
Congratulations to our sweet Suga for another well-deserved first place; it is important to remember that these types of charts in which the public chooses idols are very valuable because they show the love that fans feel for Suga.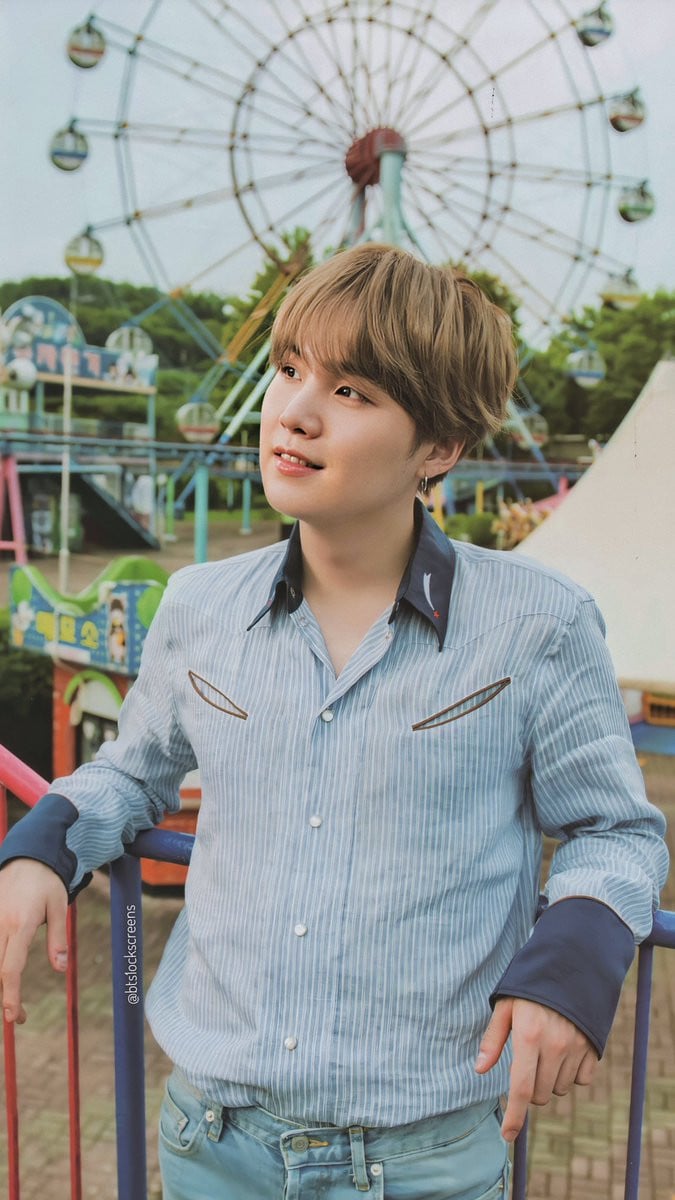 And, do you want to spend your summer with him? Have you imagined how it could be? We bet it would be dreamy.