Weverse is gaining popularity due to top K-Pop groups being added to the platform, but BTS's V is arguably the idol most important to the app. Dubbed as the 'Weverse King,' V just needs to list out his demands, and the whole weverse team sets out to fulfill his wishes.
Recently, V gave an ultimatum of 2 weeks to Weverse to allow artists to change their profile pictures. V found his beautiful concept picture for 'Butter' a bit bland, and weverse's app design didn't support picture change. Note that the same profile picture has 5.7M likes on Instagram and drove fans and media crazy!
In less than 2 weeks, weverse obeyed V's orders, and the star was able to change his display picture to a cute picture of his dog, Yeontan. V compared Yeontan to famous Hong-Kong Actor Chow Yun Fat (Korean name Jo Yoon Bal) and changed his display name to Jo Yoon Tan. This was so heavily discussed that "He changed his profile" was one of the top 10 topics on ARMY Twitter.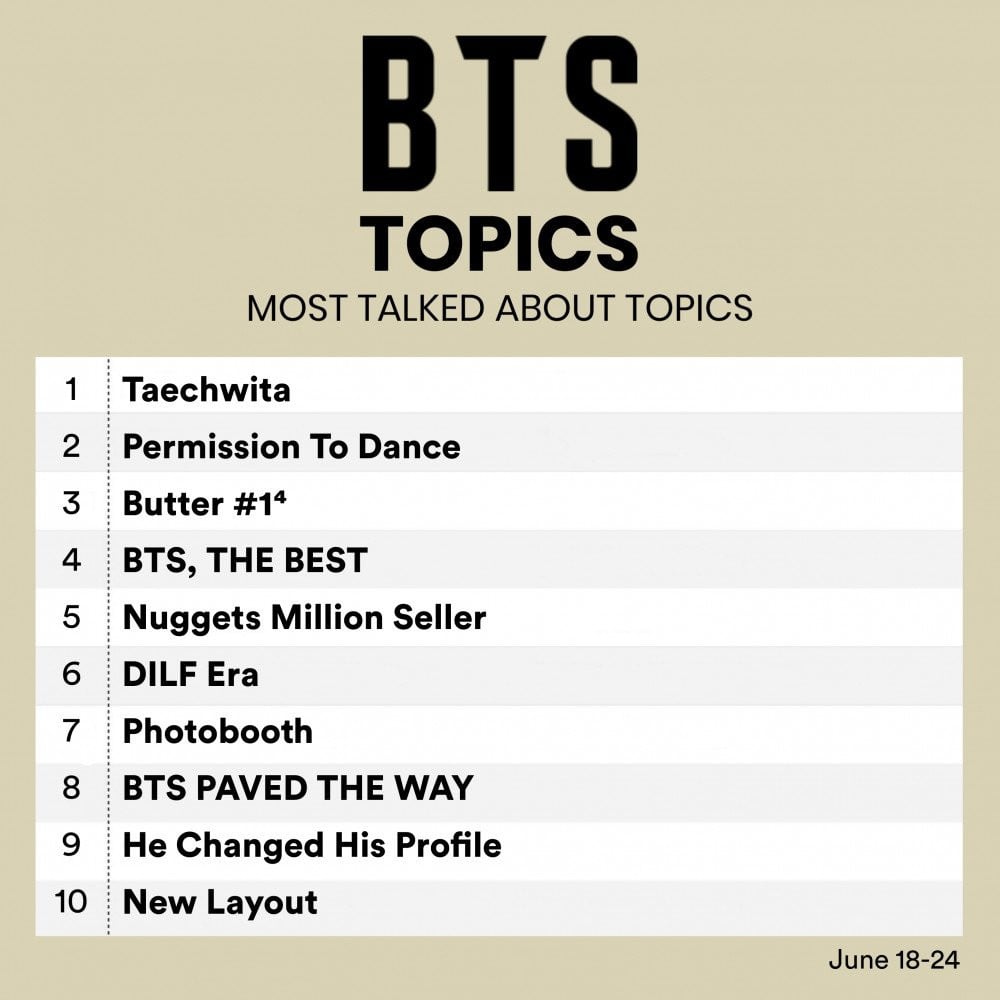 This is not the first time that weverse had to go out of its way to accommodate V's wishes. While playing with ARMYs, Kim Taehyung suddenly declared a giveaway sponsored by weverse.
Weverse later confirmed that they will happily oblige to the wishes of their 'Director of Fun V' and send a signed album to the winner selected by V.