New trends take over social media daily. This time TikTok, Twitter, and Instagram users got swayed with a new fun algorithm that can modify your face features into a unique Disney character. Of course, millions of fans made AI versions of their favorite idols as well.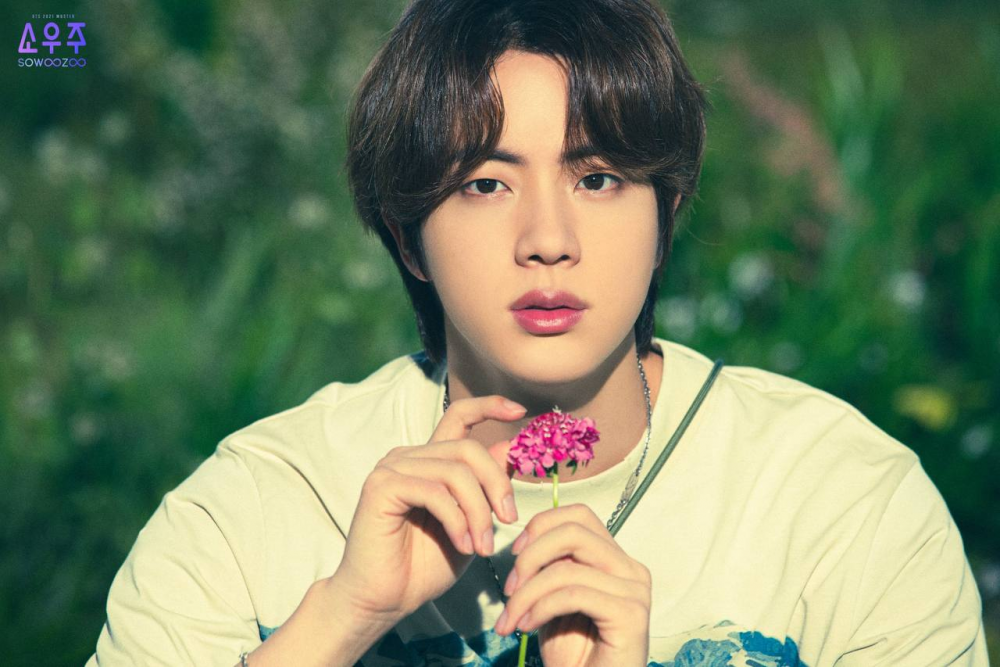 However, one idol stood out the most. BTS's Jin Disney version absolutely owns this trend!
Thousands of people fell for the AI Jin just like it happened with his BTS Universe 3D character just a month ago.
What shocked people the most is the fact that his face is not much different compared to the one modified by the Disney algorithm; besides, he looks even more gorgeous!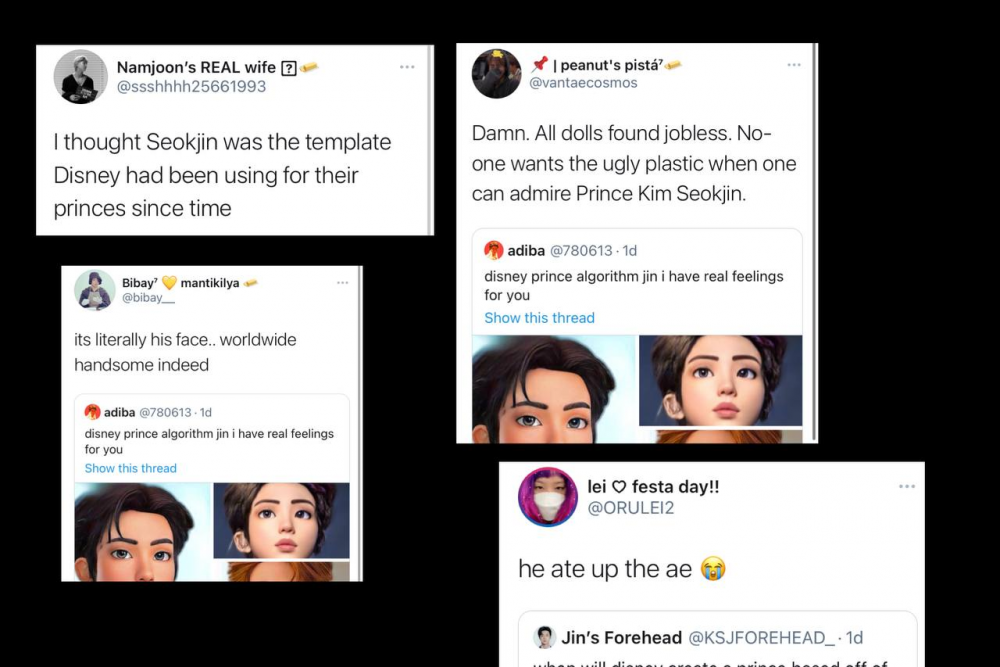 This made people think that Disney definitely should make a character based on Jin!
Many have been calling Jin a real-life Prince Charming, associating it with his otherwordly beauty, adorable personality, and finishing with Jin's mannerism and elegancy.
Knetz also gave Jin a unique nickname – Disney face on Marvel's body.
What makes Jin even more perfect as the prototype for a Disney character is his acting talent and high-level skills. He is known for his outstanding talent in acting vocalization, even got praised by a famous voice actor of South Korea, Ahn So-Yi. "If not BTS, Jin would be an actor."
Jin is the only member with an acting degree; check out his vocalization of a scene from "Zootopia." Moreover, Jin could easily participate in a musical cartoon.
What makes Jin looking so beautiful as any 3D character? The perfection and beauty of his doll-like features must be playing the main role, do you agree?