BTS are world stars who never fail to impress fans with new content. On the 25th of June at 12 AM KST, they released the last of their Photobooth teasers for Butter's hard copy. In his video, Jimin set ARMY's hearts aflutter with his sexy, cute, and lovely charms while in the photo booth.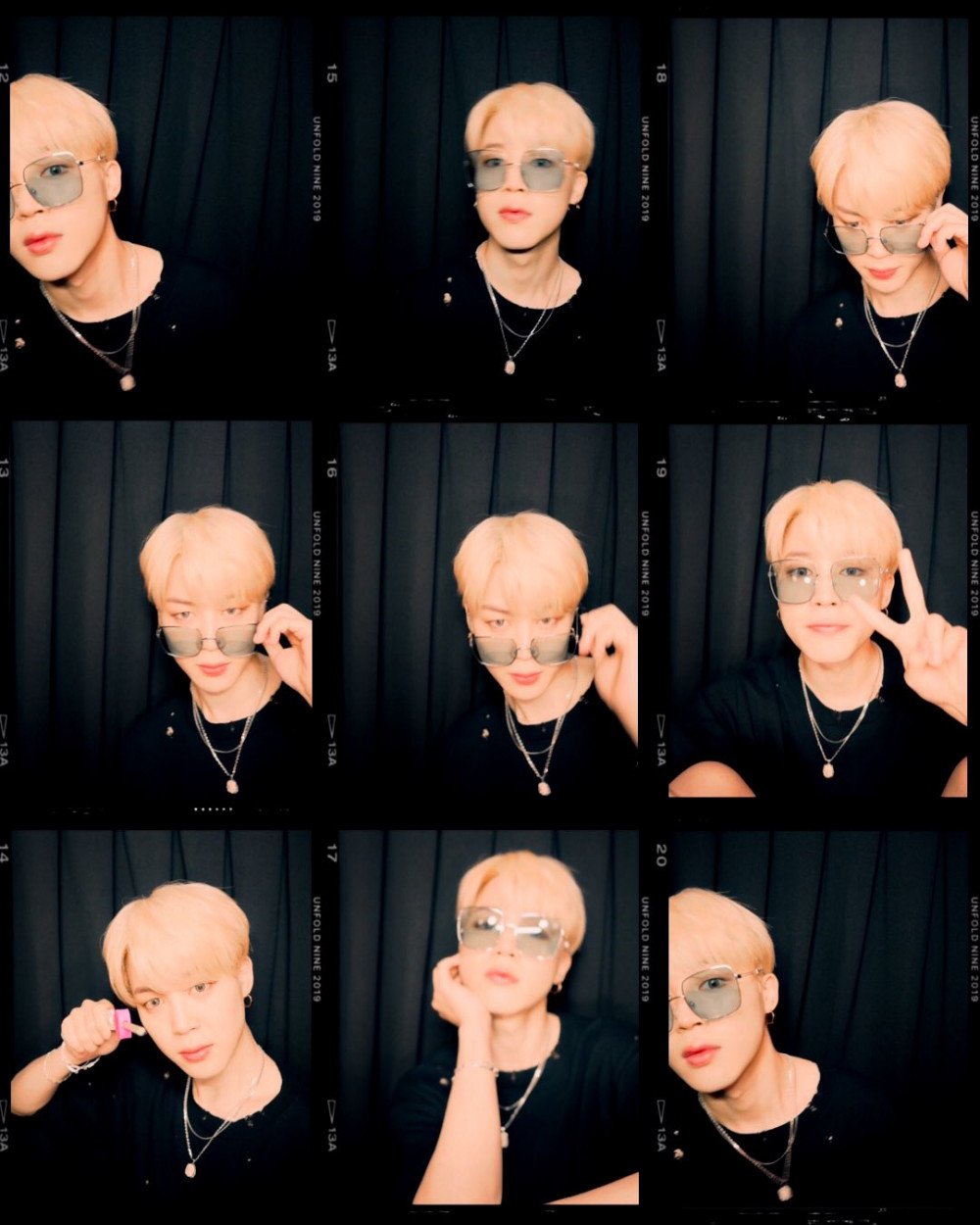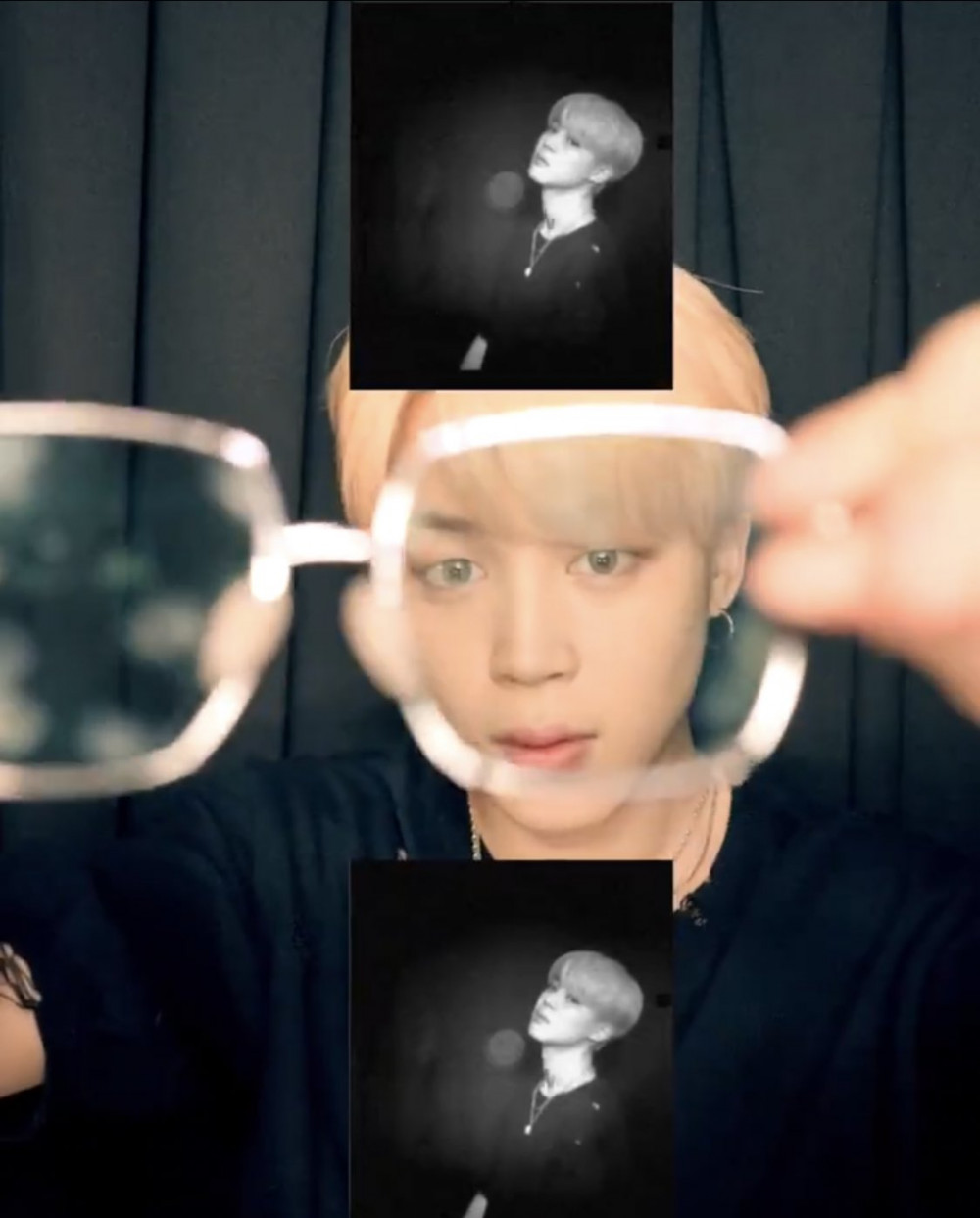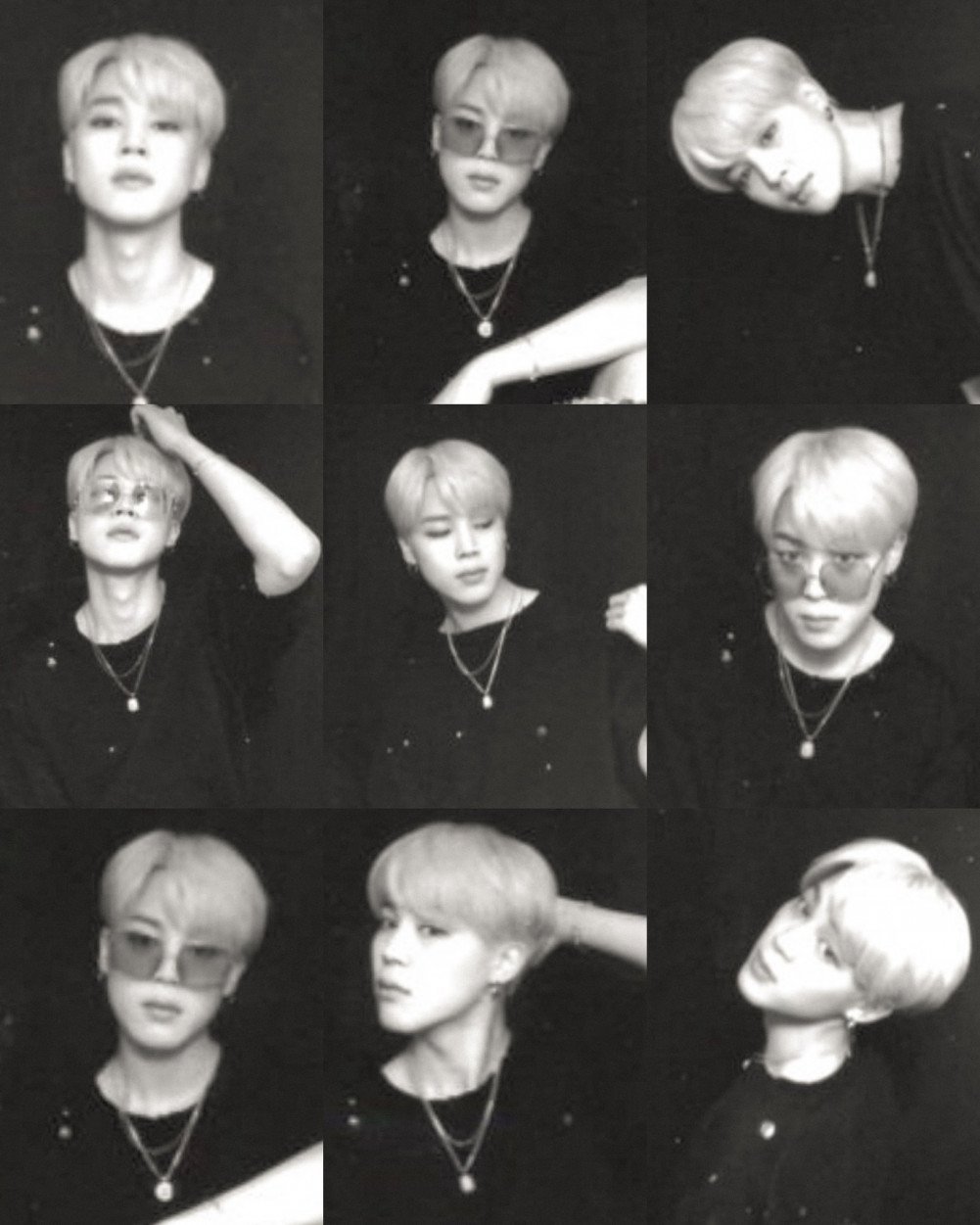 In his black T-shirt, cool sunglasses, gold pendant necklace, and signature blonde hair. He played around with various angles and poses in Front of the camera, perfectly showcasing heartthrob charms that made him a hot topic on the internet.
The fans had been highly anticipating this Photo booth moment and could not help but compare his current and previous shots from the booths.
Earlier in the day, Jimin and Namjoon had first appeared on Twitter to thank ARMY for their support in achieving their fourth number 1 with Butter on the Billboard Hot 100 chart.
Fans responded by trending MINIMONI (a derivative of Jimin and Namjoon's nicknames) on Twitter at Number One Worldwide, The United States, and in South Korea along with the keyword (우리 지민) Our Jimin. Jimin also ranked fifth on Japan Twipple's Real-Time Celebrity Ranking.
After the Photobooth video, Jimin never left the trends as he ranked tenth worldwide with PARK JIMIN. Consequently, he trended in many other countries with multiple keywords because of various fan reactions, including: THE JIMIN, Jiminie, OMG PARK JIMIN, THE PARK JIMIN, among others. He also rose to second place on Japan's Twipple.