In the latest episode of 'RUN BTS,' Jin made everyone laugh at his answer to the question: "What are some fairytales involving wolves?". Jin answered with "Twilight!" and it didn't go unnoticed by the official Twitter account of the famous saga
They even changed the bio of the account to Jin's quote: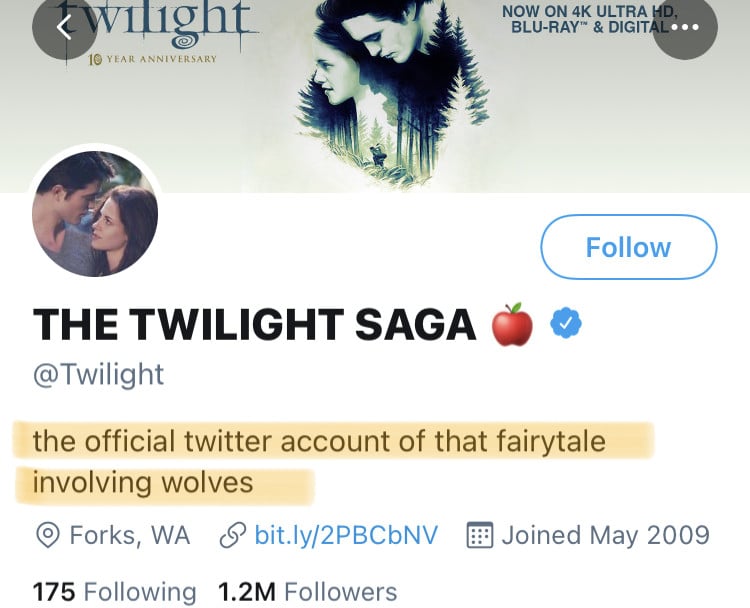 And retweeted the tweet! Even the Lionsgate company posted a meme with baby Jin
Fans say Jin is officially a part of the vampire clan! And they have a point!
Not to forget that Jin also has all possible talents, good at everything, fantastically beautiful, knowledgeable, an elegant gentleman, super strong, and would be perfect for a role of a hot vampire!
Vampires are among us!