I'm giving you my hard-earned money. I trusted you. And you go and pull this? You rip me off? You know what I'm going to do about it? Nothing. I didn't keep my receipt.
1. Biggest Letdown I've Had In A While To Be Honest
2. Are you kidding me?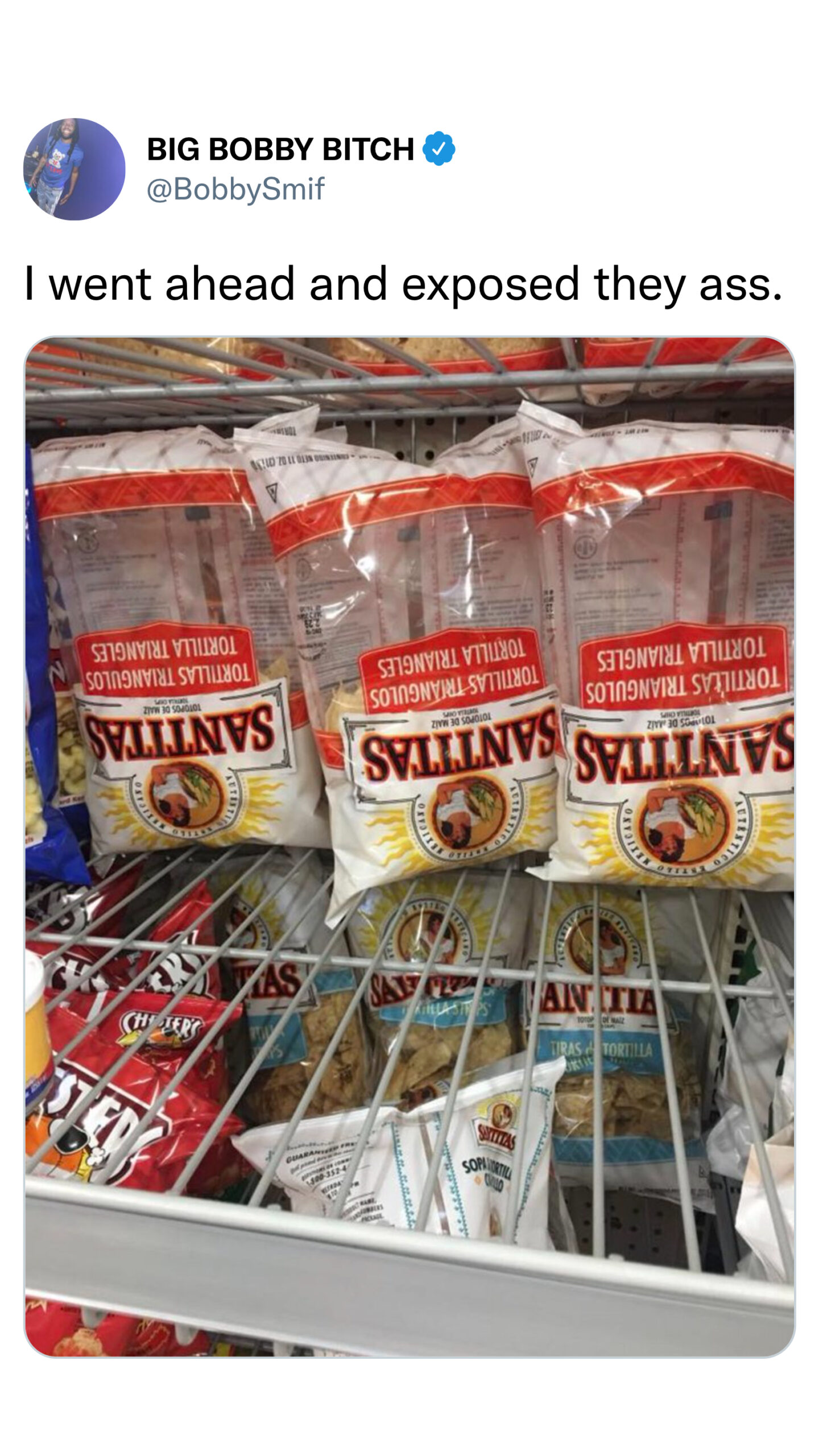 4. I'm sad, this is just sad.
6. There's a special place in hell for asshole cookie designers.
been bamboozled.
12. This roll of stickers is really just a sheet of 20.
13. There's just enough to fit in the window.
14. My box of staples was more box than staples.
15. Kobe beef package that hides 1/3 of the (missing) steak.