Park Jimin, the lead vocalist and the lead dancer in BTS, is well known for his massive popularity on social media. Jimin once again took Twitter trends by storm after the release of BTS's latest hit, "Butter" concept photos version 1 on Weverse.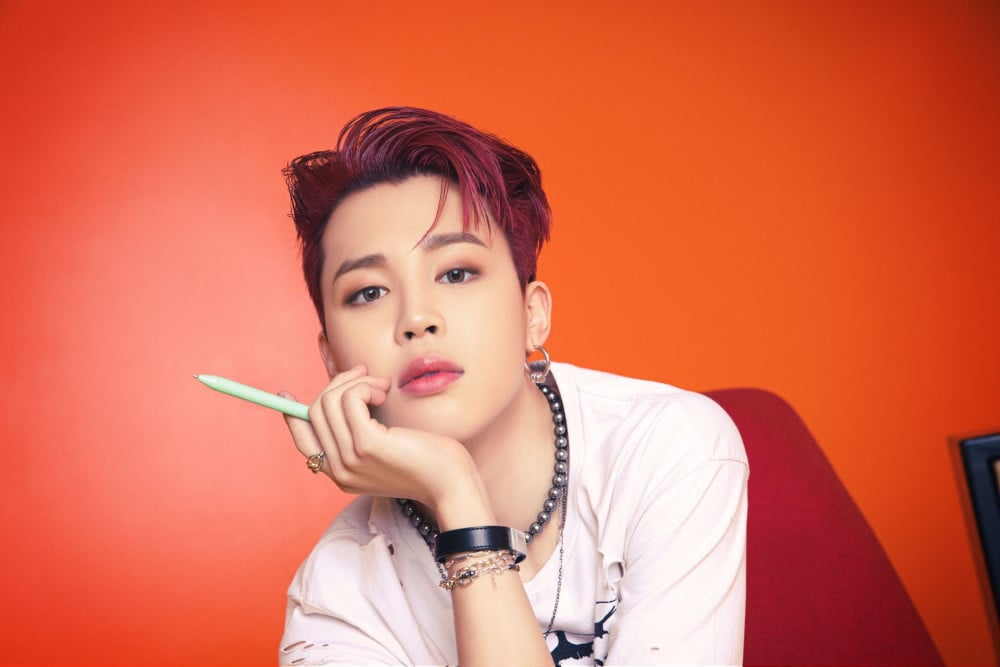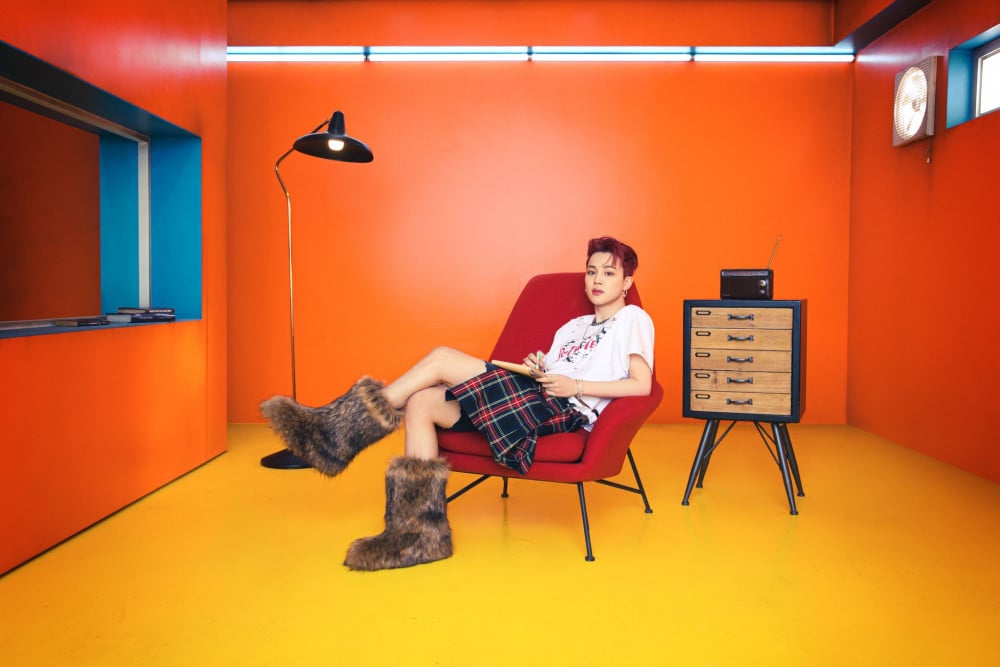 Jimin, who has red hair, immediately became a hot topic among fans, thus leading him to trend worldwide on Twitter. Fans around the world begin to share multiple screenshots of their countries' trending on Twitter and Twipple (Japan's Twitter trend) to show how strong his impact is with the photos. Keywords such as "PARK JIMIN," "JIMINS," "JIMIN RED HAIR," "HIS HAIR," "OMG JIMIN," and many more were seen in different countries.
Jimin's red hair became a hot topic among fans not only because he looks amazing in it but also reminded fans of him during the "Dope" era. Aside from fans, it seems like Jimin score another verified account as Nicholas Liddle, a publicist and editor for Pop Wrapped, expressed his thoughts about his concept photos.