On the 21st of June, Jimin received another wave of recognition, and this time, it was on SBS' 동상이몽2 'Same Bed, Different Dreams: You are my destiny 2'. In the show, South Korean Television personality Shin Ah-Young was the guest and among the things she shared was when she attended a BTS concert with Actress Lee Young-Ae.
They had a wonderful time at the concert, and she mentioned that Actress Lee Young-Ae likes BTS and knows a lot about them. She even mentioned to them that BTS' Jimin had studied modern dance, hence the reason why he is a good dancer.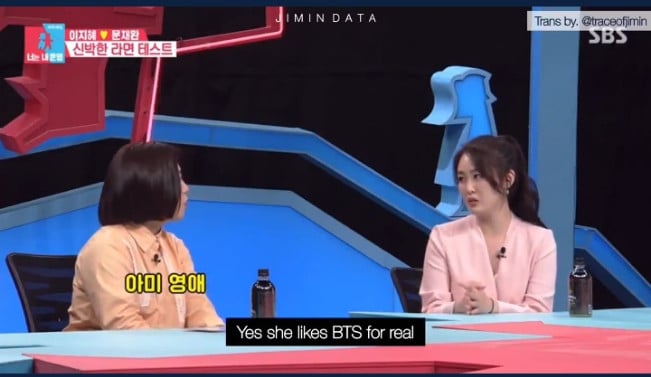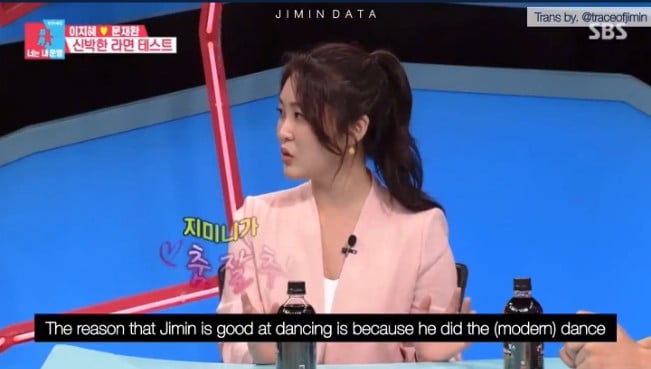 Shin Ah-Young is a South Korean Television personality, announcer, and Harvard University alumna notable for appearing in the reality show The Genius:BlackGarnet.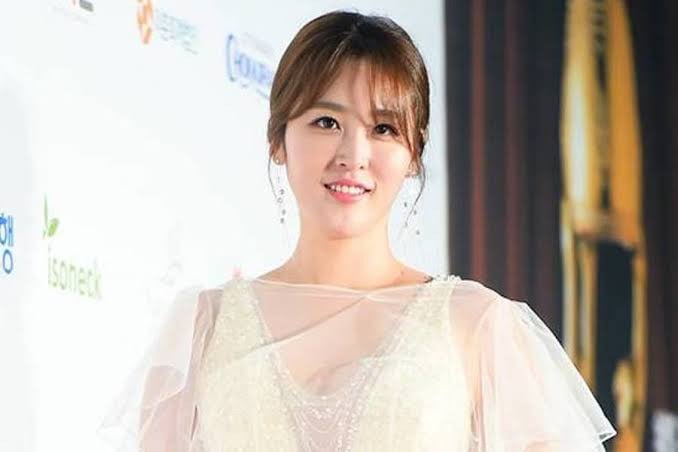 Lee Young-Ae is a famous and star-studded actress with numerous accolades under her belt. She is known as the Sandra Bullock or Julia Roberts of South Korea and achieved fame throughout Asia with her role in Jin-Ho's One Fine Spring Day. These two join the list of many other celebrities and personalities who have shown their appreciation for Jimin's dance and various talents.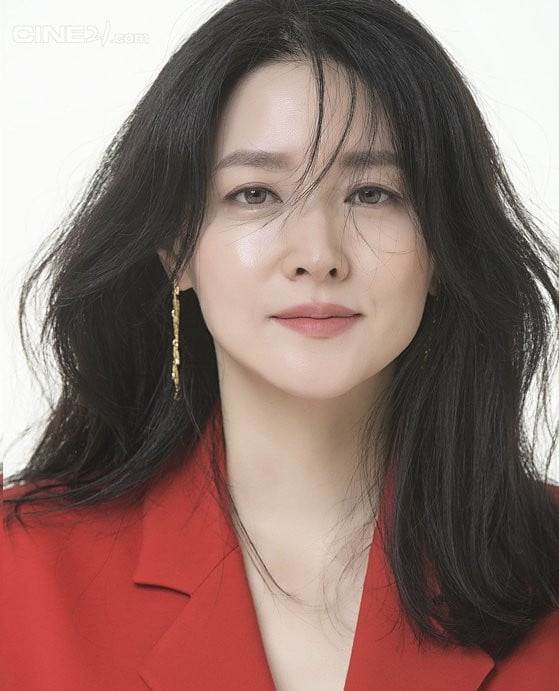 BTS' Jimin indeed studied popping and locking technique, contemporary dance and even topped the modern class department from the Busan High School of Arts. He is known as one of the best dancers overall, and his performances and techniques have received critical acclaim from professional dancers, experts, and even fellow idols.
Professionals have called him a rare gem in the dance world after analyzing his ability to utilize his classical style of dance into the K-pop genre and amalgamating both to  create outstanding performances.
Renowned and well-respected choreographer, director, and creator specializing in contemporary dance and dance theater Sir Matthew Bourne even took notice of Jimin's incredible skills after watching a video clip of his 2016 SBS Daejun performance.
He is often credited as one of the dancers in K-POP with the most beautiful dance lines. He has inspired other professional dancers and even been coined the Rookie's bible. He was awarded a Plaque of Appreciation for his 2018 MMA Fan Dance for his great contribution to Korean culture and continues to recruit new fans with his outstanding performances. The titles Dance King, Dance God, Stage Commander, and Stage Genius have been accorded to him countless times for his great impact and contribution to the world of dance and even music.